When i started my first blog 3 years ago, i never ever thought that i would come this far. Be it blogging or anything else, a periodic lookback helps to realign our focus that may have diverted from the goal. It also provides you with a boost to achieve more. I started out on a free platform initially and was not serious about blogging. As months rolled by, my thinking changed and i wanted to continue blogging for atleast a year. But when i crossed the one year milestone, i stopped thinking about discontinuing the practice of blogging. I was learning new things at a fast pace and my way of seeing things had changed drastically.
Purpose
Any task that we take up needs to have a purpose, otherwise it will be the same as driving without a destination. To be frank my first intention of starting a blog was to have a side hustle, but later on it got changed as a self improvement activity. Currently, it has become a habit and i can say that it is my vocation.
Lessons learnt
There were numerous learnings on my blogging journey. I will name a few here.
If i see my first blog now, i can clearly say that i have become a better blogger.
Since i need to study in order to blog on any topic, the pace of my new learnings increased drastically.
Gradually i got the idea to include book reviews, that is when i restarted my practice of reading books. This led to reading more & more books.
In a way, blogging pushed me into learning more about the mind and exploring its capabilities.
When i started blogging, i had no clarity on where i was headed. The answer to this is just keep moving on and don't procrastinate. Now i have a better clarity on my blogging topics and categories.
Statistics
In three years i have written a total of 72 blog posts, though not a huge count but satisfying. Since the initial 1 year was on a free platform the reach wasn't measurable on google analytics. Below is a simple graph of the number of visits to my blogs, starting Jan 2020 till date. The PV is increasing gradually from 2020.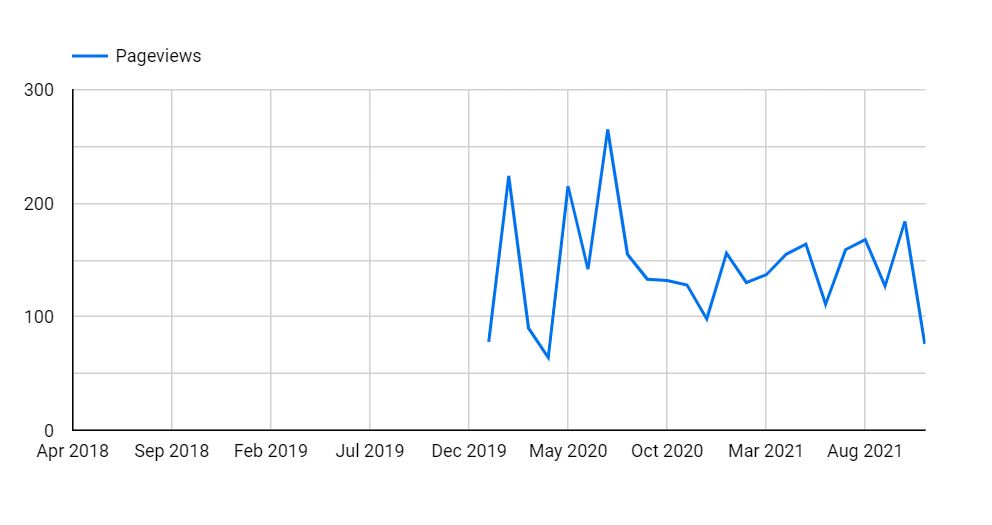 As i publish a blog a month, the PV is not huge. In order to have a huge PV it a must to publish blogs frequently, i.e, atleast one or two blogs a week. As i blog only during my free time and only after thorough study, i am able to publish one blog per month as of now. One more point to mention is, i am not blogging for any monetary benefit.
There is an amazing amount of insight in the below simple tag cloud, and it highlights what my blogging site stands out for.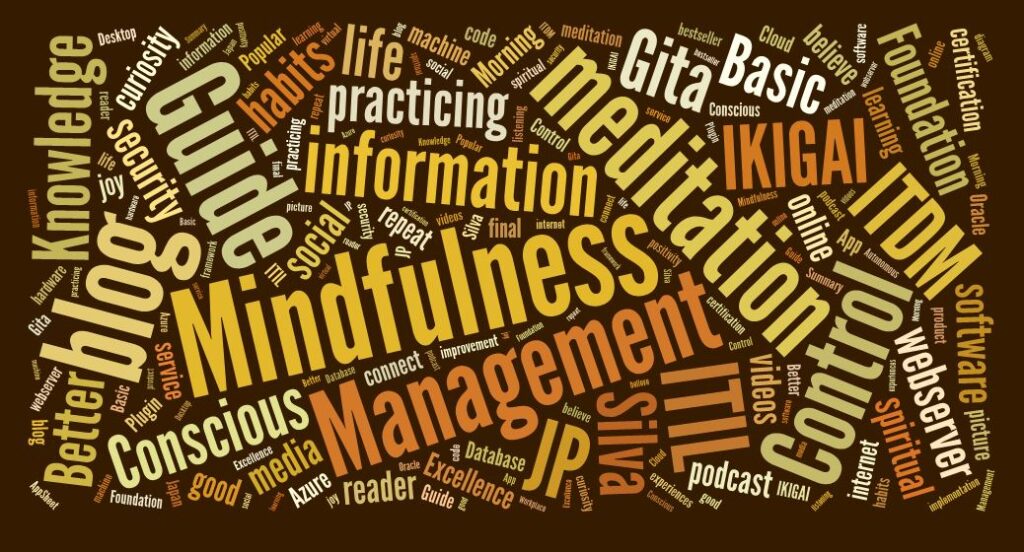 Thanks to tagxedo for the above tagcloud, due to which i could present my 3 years of effort in a really innovative way.
My Favorite Blogs
Since i have put in a lot of effort on each of my blog posts, it is difficult to pick one or two. However, going by the most visited blog posts i will name a few. Find the list as follows.
I am highly motivated to put in more efforts in the coming years to celebrate endless blog anniversaries.
Last but not the least, i would like to thank all for your attention. Looking forward to your continued engagement to my blog.
Further Reading :